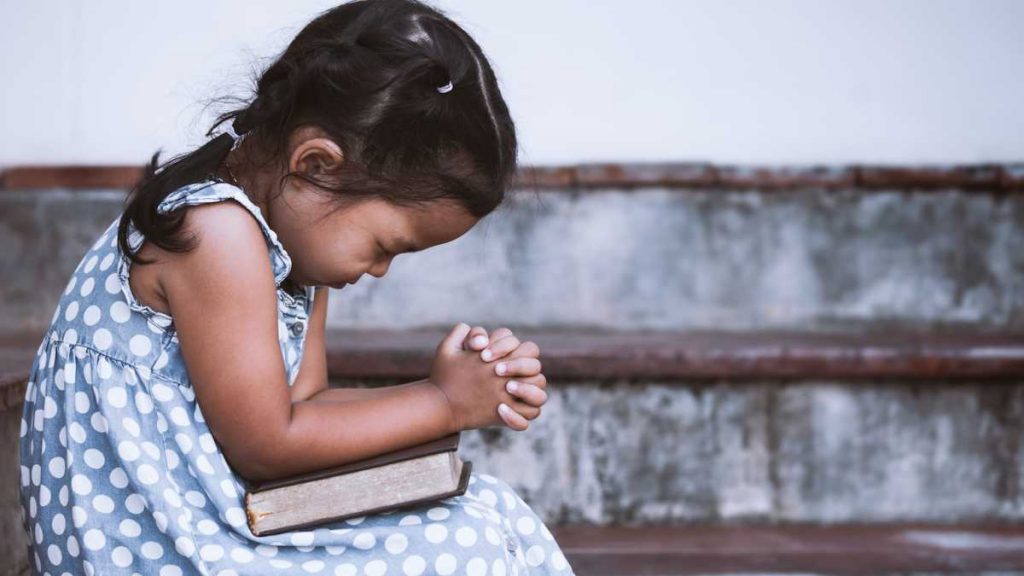 All Christians Welcome To Join This Battle For Our Country
Prayer is about trusting God and taking Him at His Word. For all those who really understand that this battle over America is being waged in the heavenlies as well as here on earth, I'm asking you to pray and believe God with all of us who want America to turn from the immoral and lawless path we're on right now and turn toward God in a real, spiritual and tangible way. Then, we must be "light and salt" in a dark and perverse generation.
10 Finally, my brethren, be strong in the Lord, and in the power of his might.
11 Put on the whole armour of God, that ye may be able to stand against the wiles of the devil.
12 For we wrestle not against flesh and blood, but against principalities, against powers, against the rulers of the darkness of this world, against spiritual wickedness in high places.
Ephesians 6:10-12 KJV
Pray that God will remove the veil of those hidden things done in secret
Pray that God will overturn the unjust verdicts rendered by judges who are part of the globalist new world order
Pray and ask God to give us righteous judges who will do His will
Pray that God will remove the lawless politicians and godless in authority and replace them with righteous men and women
Pray that the Christians in America will have the blinders removed from their eyes and that they will be filled with boldness for truth
Pray that God will strengthen and protect those in government who are doing what is right before God now
Pray for Gods protection upon the police, firefighters, EMT's and other front line workers who do their best to serve the public
Pray for protection over President Trump, his family and all those good men and women who are doing what is right before God
Pray for all the Christians in America to draw close to God and come out from the love of this world system and then to be "light and salt."
Pray about anything that you are troubled or anxious about as well… 6 Don't worry about anything; on the contrary, make your requests known to God by prayer and petition, with thanksgiving. 7 Then God's shalom, passing all understanding, will keep your hearts and minds safe in union with the Messiah Yeshua. Philippians 4:6-7 CJB